How to Buy a Mountain Bike that's Perfect for You
If you have made up your mind and decided that you want to be a mountain biker, for whatever reason you have, Congratulation!!! You are just one step ahead of total fitness and to a whole new world out of your comfort zone. Also be surprised to a great improvement in your personality.
​Please note that as an Amazon Affiliate we may earn commission from qualified purchases — thanks for your support!
How to Buy a Mountain Bike that's Perfect for You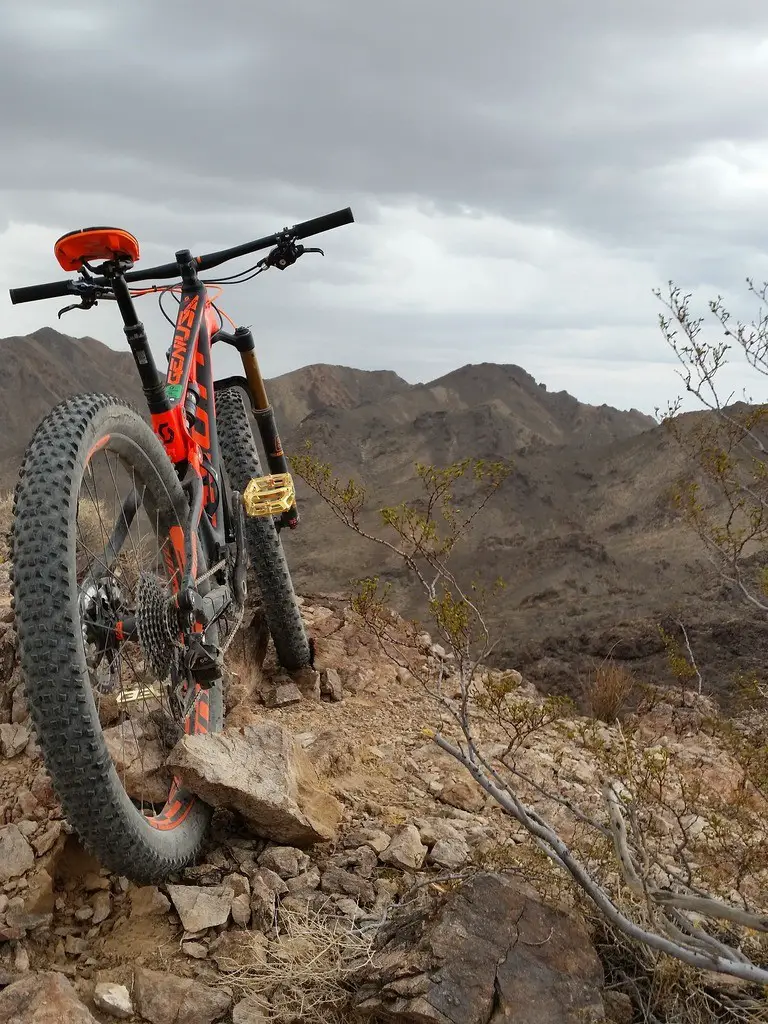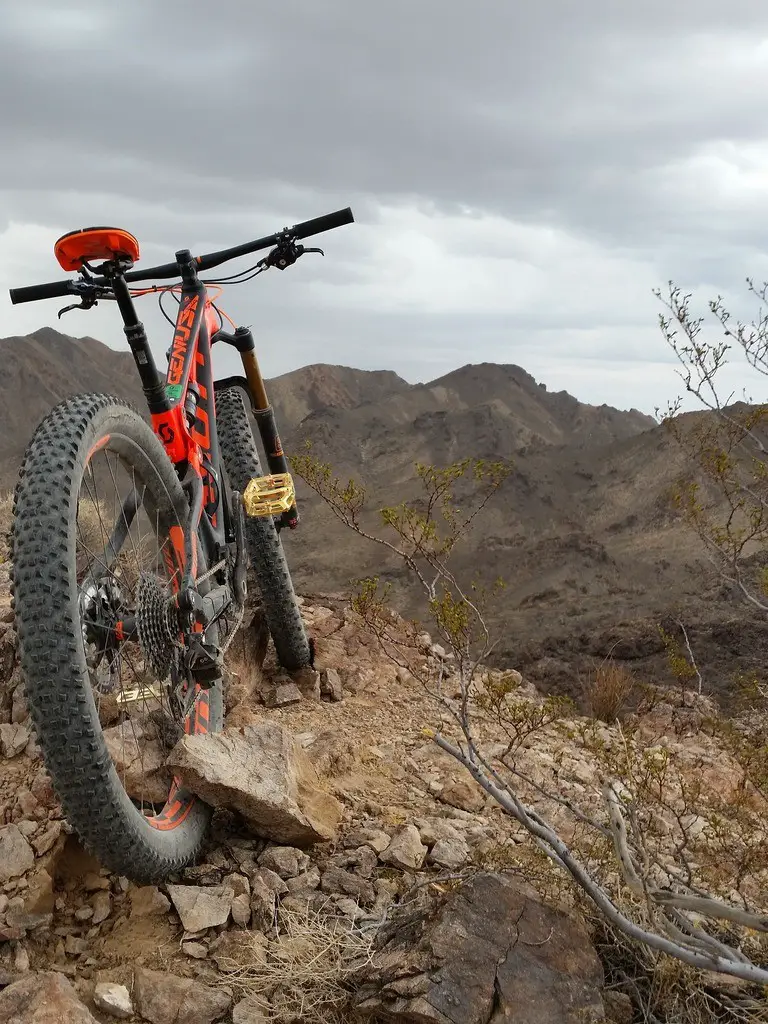 The next step would be buying your very own mountain bike. You will find a lot of mountain bike to buy in your local Wal-Mart or RadioShack but do you know which one to choose? Most of them look pretty cool, aren't they? But are they durable? How's the quality? Is it cheap? Is this brand good? Will I feel comfortable riding this?
These are probably the questions that are running inside your mind while staring at the bikes in the shop. Of course, when you ask the salesman these questions, he will definitely answer "yes!!!" and tell you other stuff about the bike you are asking about or suggest a better, yet expensive mountain bike.
I don't know if you're going to believe them or not. Whatever his answer is, you will still not be sure of what to buy. Do not worry, I wrote this article for everyone who is not sure of What Mountain bike to buy. I'll make it easier for you to choose. Here are some tips and things to consider when buying a Mountain bike.
The Brand
When buying a mountain bike, I first consider the parts brand, since I have been mountain biking for years now. I know which brands are reliable, like for the frame its Yeti, Trek, Turner, Specialized S works, Schwinn; for the front suspension, its Fox or Rockshox, for drivetrain its Shimano, SLX or Race Face and then Maxxis or Kenda for Tires.
If the bike brand you are buying is neither of what I have mentioned research on it through the internet, look for what owners of that particular brand and part have to say on forums or at Amazon.com. There are other great bike brands that I haven't included (too many to mention, just research more on them through internet, including our site also. OK?).
By knowing the mountain bike brands, you will also know if the bike can stand serious beating it might take.
The Weight
Another thing that I look up at is the weight, the lighter the better, but bear in mind that the lighter it is the more expensive the mountain bike is. The weight is base on the bikes component and size. Lighter bikes are made with Aluminum alloy and the lightest are made of carbon fiber, the older bikes are made of steel, these are heavy, (I'm not sure if manufacturers are still selling Steel frames).
Also, there are two types of Mountain bikes, those which have two suspensions (front and rear) and the hardtail (Mountain bike with just the front suspension). Of course, those that have two suspensions are heavier but they are better when riding down the hill.
The Size
The size, this is very important, it will depend on your height; if you are taller you need longer frame and crank. Finding the right frame for your bike will improve comfort, and greatly reduces or totally remove body aches after a long ride. By riding a bike with a frame that fits you greatly improve your mountain bikes center of gravity; this is essential especially when riding downhill or uphill.
Getting the right crank length will increase your pedaling power. Longer cranks can make you go faster with just a little rotation of it, with smaller cranks you need to pedal more, but it's easier to spin because you need less leg power.
Depending on your height or how long your legs are, it will improve your drive trains power if you choose the right crank size for you. If you are tall I suggest you get longer cranks since it's easy for you to pedal. Average height guys should choose the regular crank size. Not riding a bike with crank not your size can wear you out easily.
Size or width of your tire depends on the terrain; if the trail you want to ride is a bit technical go for a wider wheel like 2.2 to 2.5 inches wide. This will greatly increase the grip of your tire to the earth surface. If you think there are less trail and more roads, get a thinner wheel like 1.8 to 2.1 inches, these tires are lighter and faster and easier to drive.
You also need to consider the size or the length of your handlebar, if you choose the right size for you; you'll get better handling power on your bike. Experiment try handlebars and feel which one is compatible with you.
By considering the brand, the size, and the weight of the Mt bike, you'll get a perfect bike for you!!! Ride On!